When MecanoLav innovates in the cleaning of industrial parts

The result of close collaboration between our teams and one of our client partners, we are pleased to unveil the latest version of our flagship cleaning machine: the MecanoFAST.
This new iteration is much more than just an evolution, it is a revolution in the field of industrial cleaning. By maintaining its compactness, MecanoFAST is equipped with innovative features that make it flexible, future-proof and able to integrate other cleaning and production applications.

Compact and easy access for robot
The MecanoFAST, already known for its compactness, reaches a new milestone with an entirely new feature : a drawer tray that gives robots full and easy access to the loading station. This tray optimizes the production flow by eliminating constraints and allowing a smoother integration into automated production lines.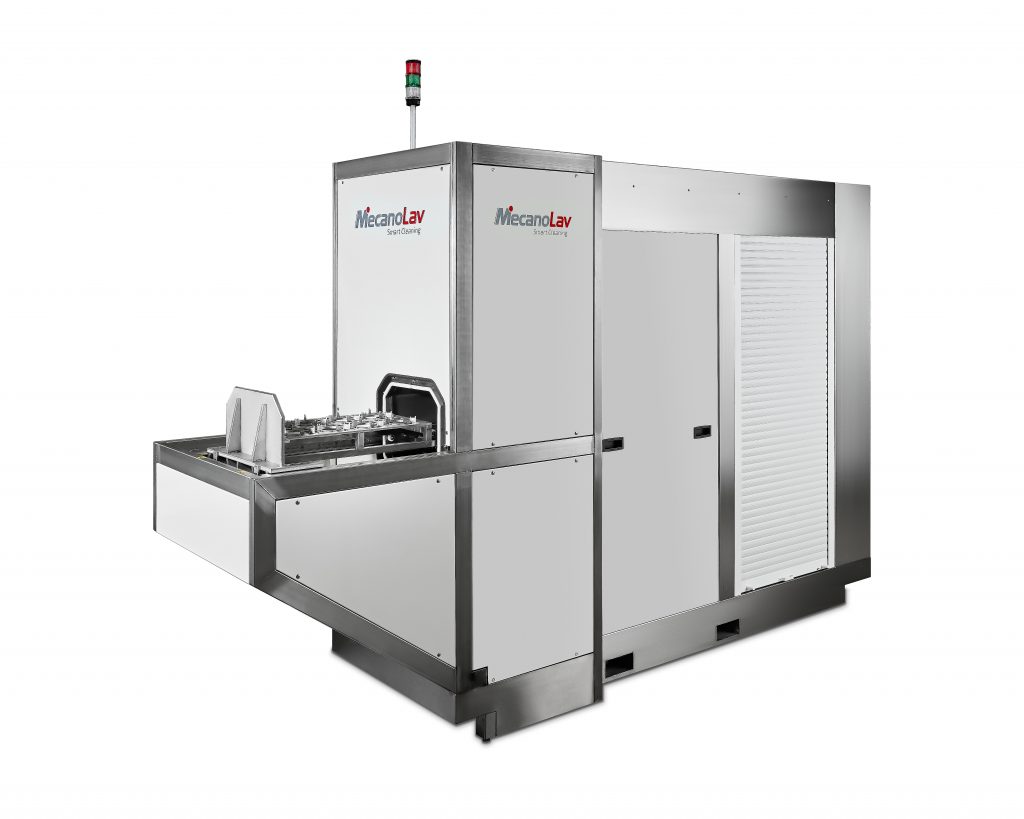 Scalable for future needs
Aware of the rapid evolution of the industry, we designed this new version of the MecanoFAST to perfectly adapt to the production needs of the future. In this process of anticipation, we have thought about a working chamber that can be expanded to accommodate various parts (with variable dimensions and types) produced upstream by the machine tool. This adaptability ensures a future-proof solution that gives businesses peace of mind for their future projects.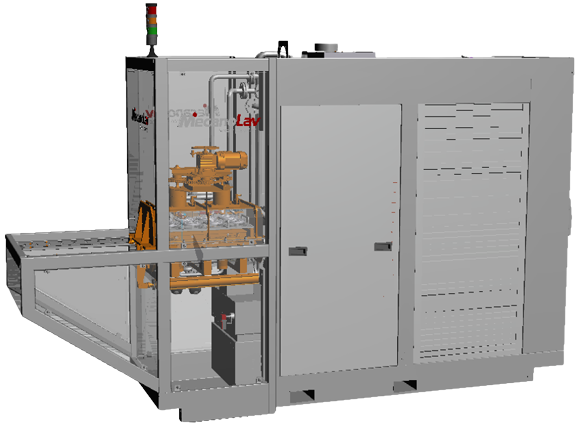 Fast and efficient
The MecanoFAST has always set a standard for speed workflow and this new version is no exception. It can accurately clean up to 8 automotive flanges at the same time. Thanks to perfect integration with robotic systems, the parts are placed on the tray, thoroughly cleaned and come out perfectly clean and dry in just 60 seconds.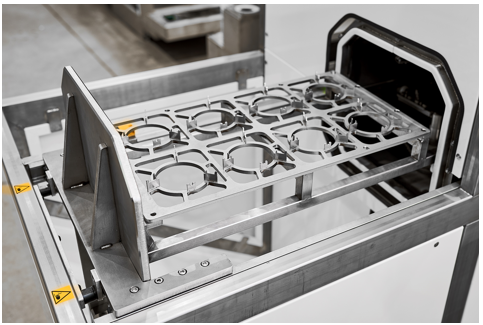 The success of this new MecanoFAST is the result of the commitment and expertise of our teams, as well as the close collaboration with our customers. Their feedback and expectations guided us in the creation of a machine that redefines the standards of industrial cleaning. But the real revolution lies in the versatility of this technology.